Top Ten Tuesday is  a weekly meme created by The Broke and the Bookish.

Well… if I said it last list, I am DEFINITELY feeling it now… how is it summer already?! Seriously, the last few months have flown by. Between moving, and organizing and initially house-hunting the time has evaporated! I'm trying something different with my TBR this time, it's comprised nearly all of books I actually own and need to read. I have a discussion post in the works about it, but I'm trying to take a step back from new releases this summer and enjoy what I have. That said, there are three that I NEED to read as soon as they come out…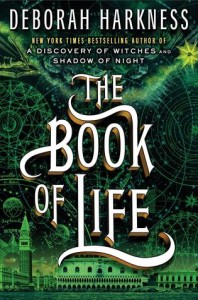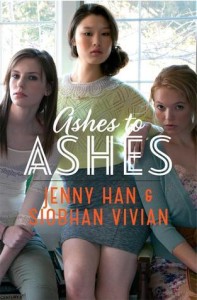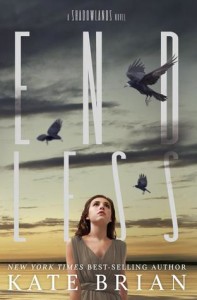 1. The Book of Life by Deborah Harkness
*I'm not sure how I can express the utter excitement I have for this book. I fell in love with series three years ago and have been waiting for TWO FREAKING YEARS for this third book to come out. I absolutely adore all things Diana and Matthew and I NEED THIS RIGHT NOW! I will be reading this the SECOND I get it. I almost can't even think about this too much because I feel like my head will pop off just counting the days until it's release…
2. Ashes to Ashes by Jenny Han and Siobhan Vivian
*This series took me by absolute surprise. I only liked the first book but the second book blew me away. It ended with all kinds of craziness and I can only imagine there will be a ton of fuckery in this last book. AHH!
3. Endless by Kate Brian
*Here After wasn't as fantastic as Shadowlands, and it was more predictable than the first but I still need to see how this whole story plays out. Honestly, I'm still shocked by the ending of the first book and need to finish this one off.
And those are my new releases this summer that I will 100% be getting on release day. All endings of series but highly, highly anticipated reads. And now onto the most surprising section of the bunch… *hands a paper bag for the shock*…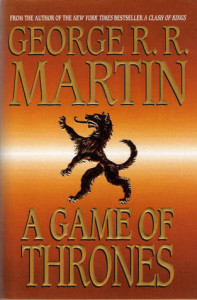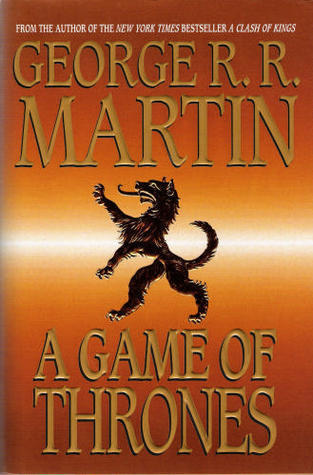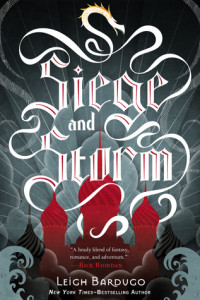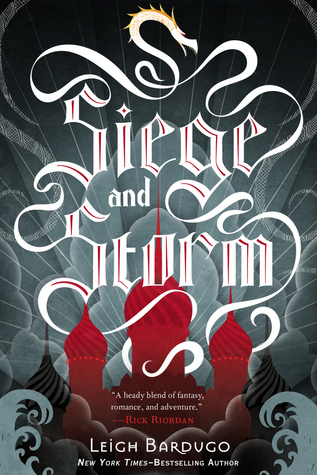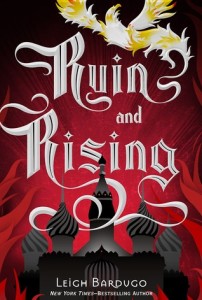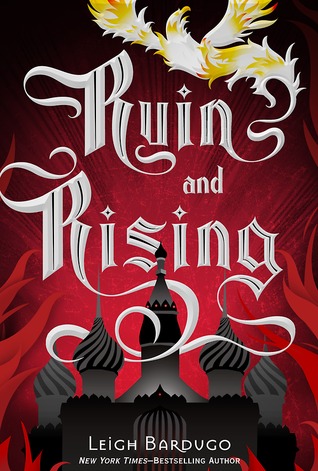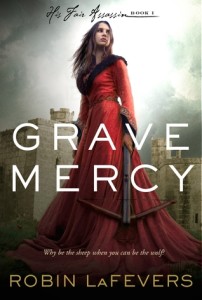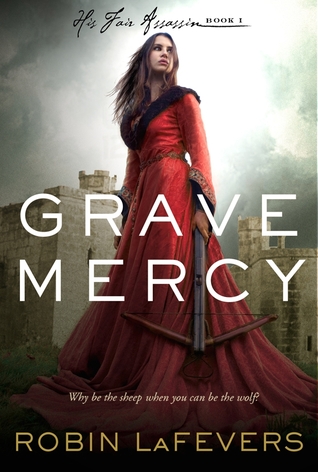 4. A Game of Thrones by George R. R. Martin
*Yah, yah, yah… I am doing it! After many conversations of me saying that I would never, ever do this series… I'm doing it! I have recently started the tv show (PLEASE… no spoilers, I am only in the middle of season ONE!) and must admit, I am loving it already. I have already bought this one and will hopefully be starting it when I finish season one 🙂
5. Siege and Storm by Leigh Bardugo
*The next two are fairly obvious… I need to finish this series and I have put so much restraint into saving Siege and Storm for this very time. I cannot wait to sit down and bulk read this and Ruin and Rising <3
6. Ruin and Rising by Leigh Bardugo
*DARKLING <3 haha
7. Grave Mercy by Robin LaFevers
*I just really want to read this hefty beauty. It sounds amazing and I've heard nothing but phenomenal things so it has to happen <3
Yes friends… it seems that I am really into fantasy. That came completely out of nowhere, it has shocked me as well…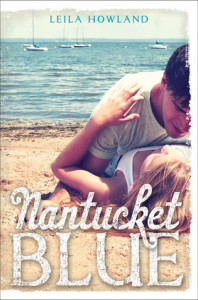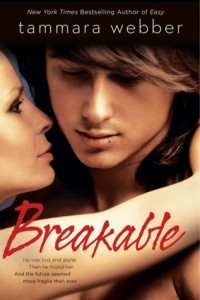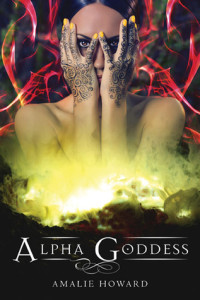 8. Nantucket Blue by Leila Howland
*This is a recommendation from Cass and she hasn't let me down yet <3 This sounds like an amazing summer read!
9. Breakable by Tammara Webber
*I'm personally embarrassed I haven't read this yet. I don't need to lament again about how much I loved Easy and I have had this in my possession for several weeks now :S
10. Alpha Goddess by Amalie Howard
*This was one of my YASH books I received.  I hadn't heard of it before then but it sounds SO good, mythology and fantasy and awesomeness!
And there we have it… my extraordinary list of summer reads. It shocks even me the choices I have but I am dying to read each and every one of these, I didn't even have to think about this list and that gives me more hope that I can complete one of these FINALLY!
What are your picks?