Top Ten Tuesday is  a weekly meme created by The Broke and the Bookish.

This topic was interesting, at first I was like now how the heck am I going to figure this out? Then I realized that there are so many books that I have bought on a whim, or that sounded vaguely interesting, OR that were on sale and that seemed the best reason to buy, that I am not even interested in anymore. Or that I just second guessed why I wanted to read it in the first place. So, here are the ten books I've narrowed it down too.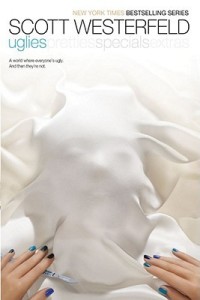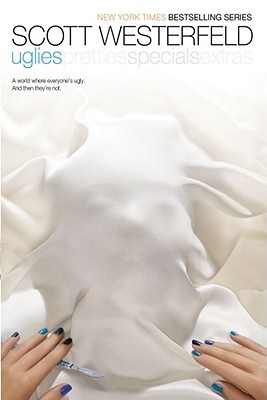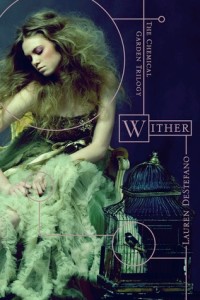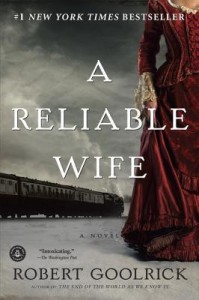 1. Uglies by Scott Westerfeld
*I bought this when I first started blogging, over two years ago, because I was really into the dystopia trend since it was entirely new to me. This does still sound interesting and something I may get too, but there are other genres that I am just much more interested in right now. 
2. Wither by Lauren Destefano
*Again, bought it shortly after I started blogging because it sounded very interesting. Like Uglies, it does still sound good to me, but seeing as how the series is finished now and it seems the final book has disappointed a lot of people, I'm not sure if it's worth starting 
3. Possession by Elana Johnson
*I will be entirely honest and tell you I have no idea what this is even about anymore! I picked it up on a whim, because it was on my TBR and on discount but I have zero recollection of what it's about or why it interests me. 
4. A Reliable wife by Robert Goolrick
*I bought this when I first got my tablet, shortly before I started blogging and I was reading more adult fiction than YA. Now, this sounds boring and I can honestly say that I wouldn't be picking this up before others that are on my shelf. 
5. If I Stay by Gayle Forman
*I bought this also, when i was a new blogger and everyone was raving about it. Now, it just doesn't seem like something that will appeal to me. I have realized that when I first started reading YA I really picked out books that were popular as I didn't really know what I liked. Now, I have a better feel for what I like and don't like and this seems like it will fit into the category of "Won't Like". I might still give it a try though because the movie trailer has sparked my interest slightly.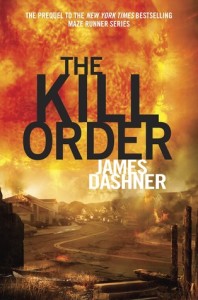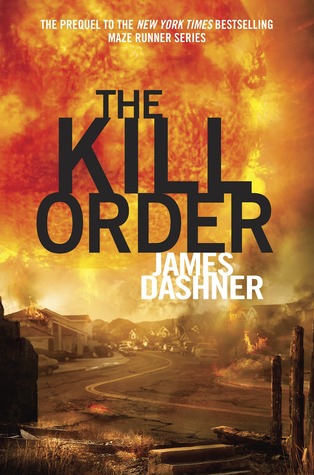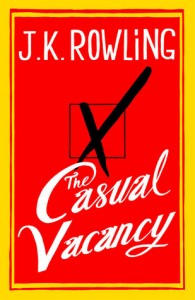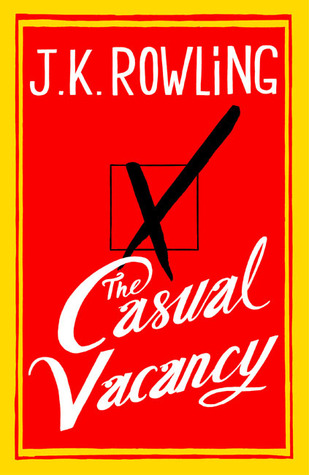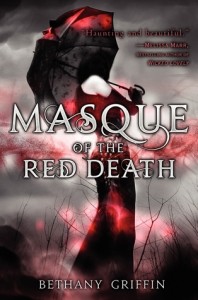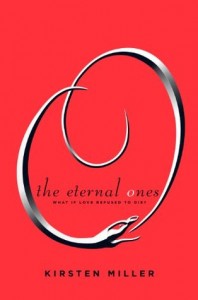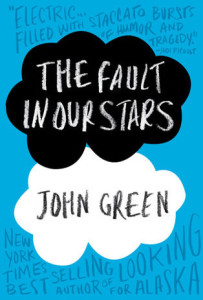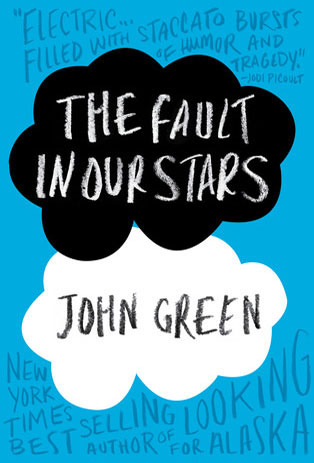 6. The Kill Order by James Dashner
*Ok, I really loved The Maze Runner series so when I seen there was going to be a prequel I was over the moon. Well… I got to about page 50 and put it down, and that was over two years ago. It's just NOT what I expected it to be, which isn't the books fault because I didn't read the synopsis and just assumed it was going to be about Thomas before the maze but this is WAY before the maze was even in the picture. I just don't know if I will ever get back to this one. 
7. The Casual Vacancy by J.K. Rowling
*I didn't buy this thinking it would be Harry Potter, I knew it would be much different especially considering it was adult fiction. BUT LORDDDDD… this was so boring I put it down after 25 pages. I may pick it back up… may not, either way I'm glad I own it because J.K. Rowling is amazing. 
8. Masque of the Red Death by Bethany Griffin
*I started this last year for a readalong but I made it only about 40%. I really liked the story, it was definitely interesting but it was SOOO dark… like super depressing and I just don't know if I can ever pick it back up again. It's so bleak… 
9. The Eternal Ones by Kirsten Miller
*The weird part of this is that I had no idea what it was about until I looked it up on Goodreads tonight to link to this! I picked it up when it was on discount at Chapters and it has sat on my shelf since then. It does sound really interesting but I have a ton of others that I would be reading before this one. 
10. The Fault in Our Stars by John Green
*Yah… so this is probably going to be a big surprise to a lot of people but I'm not sure if I will ever read this. The cancer thing… and I know how it ends really, and ugh.. I don't know if my heart can handle it :/
So those are my picks for this year… what are your picks? Leave yours in the comments 🙂