Top Ten Tuesday is  a weekly meme created by The Broke and the Bookish.

Well, there is always a new must read book that people are raving about… it's inevitable, there are just so many awesome books out there! I've tried to narrow it down because honestly, on a daily basis there are new must reads coming at all angles, but anyway… here are the ten that stick out most in my mind 😛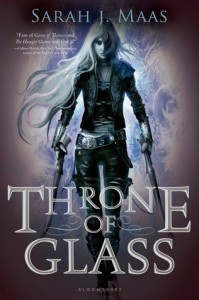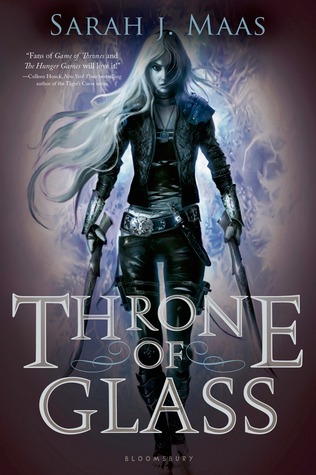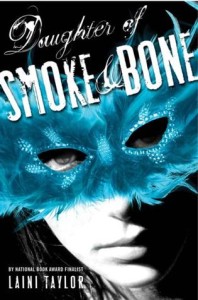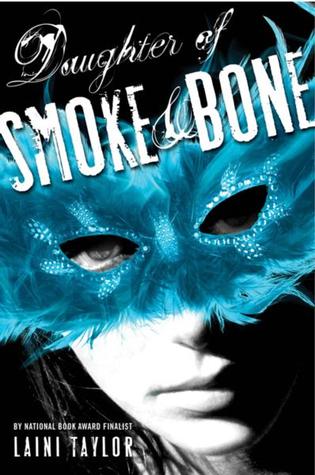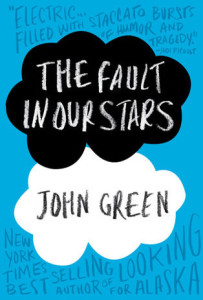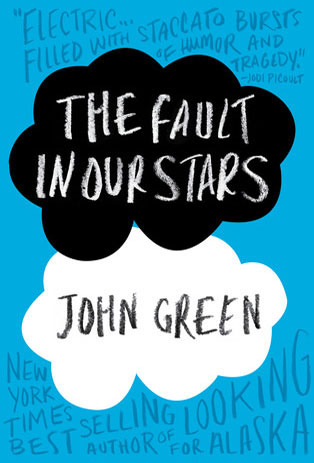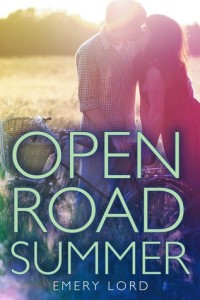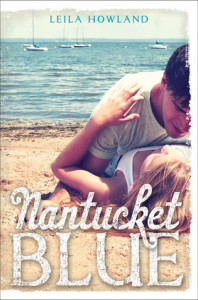 1. Throne of Glass by Sarah J. Maas
*Well I do believe that I may well be the very last person who has read this yet! And I certainly do intend on it but now I'm just going to wait until Heir of Fire is out since I waited this long 😛
2. Daughter of Smoke & Bone by Laini Taylor
*It's kind of the same thing with this one as Throne of Glass haha, I feel like I'm the last one to read it! Granted, I do have a good reason because I've only just become interested in fantasy but I will definitely be starting this series in the near future
3. The Fault in Our Stars by John Green
*This has been featured in too many of my TTT recently but EVERYONE says read this! Enough said. 
4. Open Road Summer by Emery Lord
*Has anyone not liked this one? lol, I've seen so many amazing reviews and actually as of when I'm drafting this post (Sunday) I'm reading it… !!!
5. Nantucket Blue by Leila Howland
*This book has so many amazing things said about it as well so I'm hoping to get to it before the end of summer. Actually, it was between this one and Open Road Summer this past weekend about which one to pick up 😛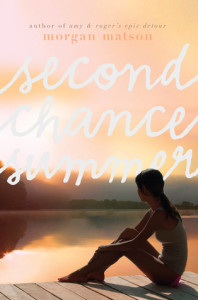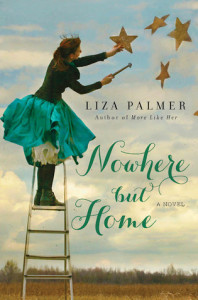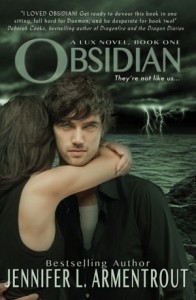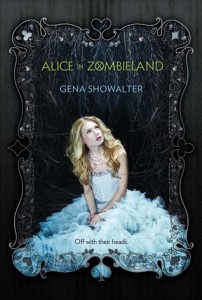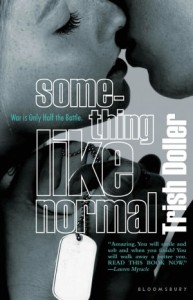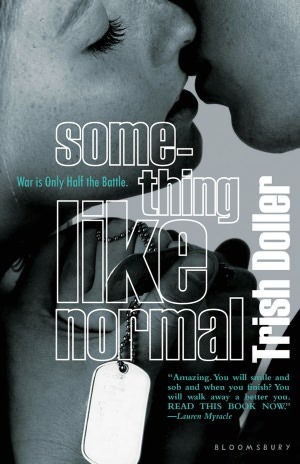 6. Second Chance Summer by Morgan Matson
*I will definitely be reading this because EVERYONE loves it but I need to be in a special kind of place for a book like this 😛 Preferably home by myself so no one bears witness to the ugly cry!
7. Nowhere but Home by Liza Palmer
*Cass has outstanding things to say about this one so hopefully I will have a chance to get to it soon!!
8. Obsidian by Jennifer L. Armentrout
*I hear this talked about the most of all her books and I honestly didn't think I would try it but the first book was a freebie on Amazon recently so I might as well give it a shot. It's just the sexy alien bit? I just can't see it!
9. Alice in Zombieland by Gena Showalter
*So many amazing reviews about this and I just picked it up on Sunday 🙂
10. Something Like Normal by Trish Dollar
*Actually, her other book as well but I chose this one because it's older. I need to read this… no excuse for it either because I own it :/
What are the most recommended books that you have? Have you read any of these ones? Link up!