Top Ten Tuesday is  a weekly meme created by The Broke and the Bookish.

I know this is a day late but I was participating in a tour yesterday and I cannot pass up the quarterly TBR post 🙂 I really did not do great with my summer list, so I have zero expectations with getting my Fall list done but I love making these lists and I always think that this will be the season that I will get them all read 😛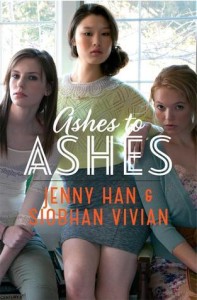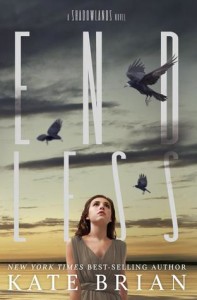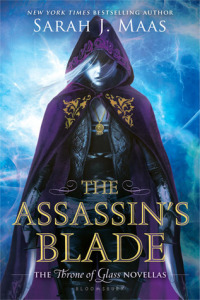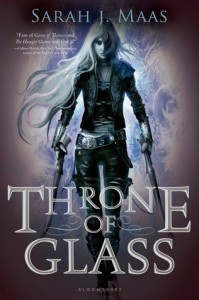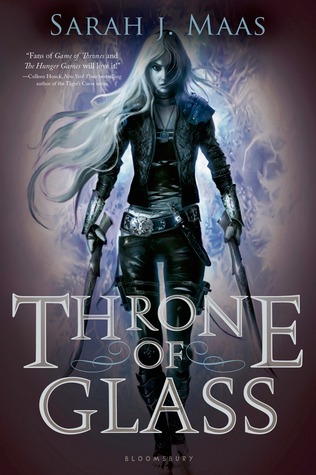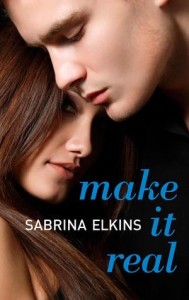 1. Ashes to Ashes by Jenny Han & Siobhan Vivian
*This one is carried over from my Summer TBR and I will be reading it SOON! I am itching to see how this series ends because it ended on such a cliffhanger at the end of the second book!
2. Endless by Kate Brian
*This is another carry over from Summer, but I NEED to read this and I cannot believe that I didn't get to it :/ Here After was a huge cliffhanger and I have no idea what's going to happen with this series.
3. The Assassin's Blade by Sarah J. Maas
*I am DEFINITELY going to be reading this one 🙂 Melissa and I are going to be starting this soon and I am just SO EXCITED!!!!!
4. Throne of Glass by Sarah J. Maas
*And this is also going to happen because I will be reading it immediately following The Assassin's Blade, YES!
5. Make It Real by Sabrina Elkins
*Well, well, well… I cannot even express my excitement for this book. I actually can't talk about it too much for fear that my heart may beat out of my chest. EEEEEPPPP!!!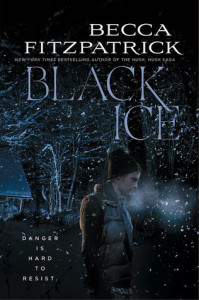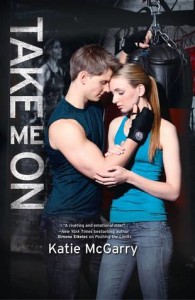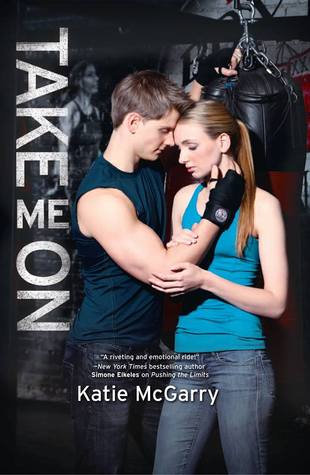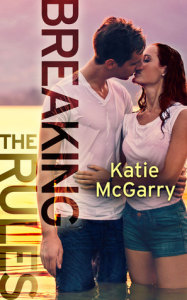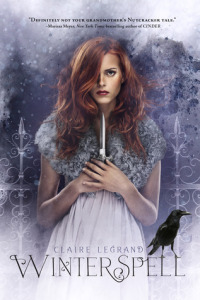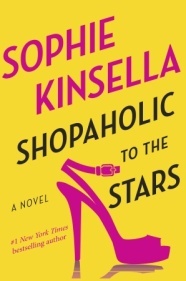 6. Black Ice by Becca Fitzpatrick
*I have been waiting FOREVER for another book from Becca Fitzpatrick!!! I adored her Hush, Hush saga and have been itching to have another taste of her writing!!!
7. Take Me On by Katie McGarry
*This one just surprises me… I can't believe I haven't read this yet. It's just… yah, a mystery 😛
8. Breaking the Rules by Katie McGarry
*AND THIS! Omg, Noah and Echo… yes please!
9. Winterspell by Claire Legrand
*I just really want to read this one! It seems like a perfect Fall/Winter read and I want, I want, I want!!
10. Shopaholic to the Stars by Sophie Kinsella
*I love Sophie Kinsella and I adore her Shopaholic books and THERE IS A New ONE COMING!!!! Spare me… I can't wait.
Have you read any of these (either as ARC's or because they have been out for SOOO long haha)? What is on your Fall TBR? Link up 🙂