Top Ten Tuesday is  a weekly meme created by The Broke and the Bookish.
Top Ten New-To-Me Authors I Read In 2014
Oops! When I drafted this post, for some reason I forget to hit the schedule button and left it in draft… so a Wednesday post it is 🙂
I tried quite a few authors in 2014, both debut and authors that I hadn't just read any of their books yet! Needless to say, I do have a few new favorites to add to my list…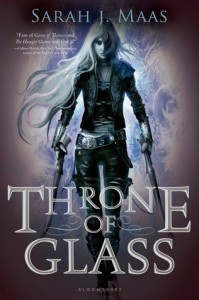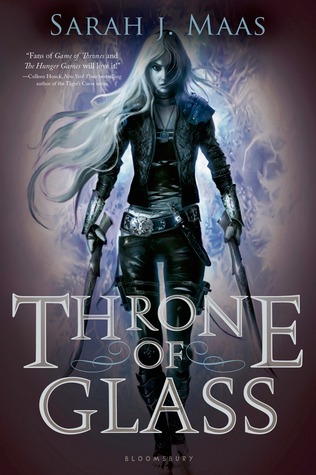 I devoured the first two books in this series, and am going to pick up Crown of Midnight VERY soon, with Heir of Fire immediately following. I LOVEEEED the first two books, and Sarah J. Maas's writing so I will definitely be reading everything she comes out with in the future 🙂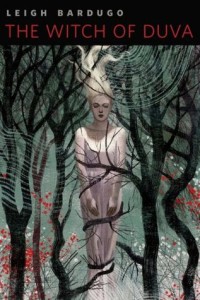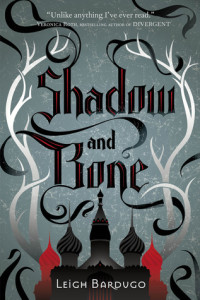 I was so scared to start this series, which turned out to be for no good reason! I loved Shadow and Bone and it was one of my favorite books of 2014, so I can't wait to read all that's too come from Leigh Bardugo… and finish The Grisha Trilogy!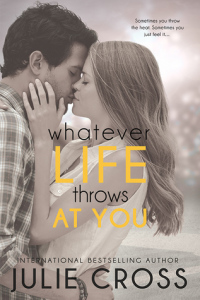 I fell in love with Julie Cross's writing style when I read Whatever Life Throws at You AND her amazing characters. This will definitely not be the last book I read by her!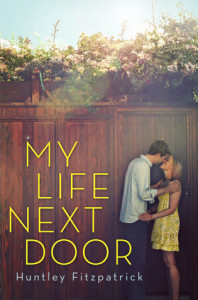 This was, again, another of my favorites of the year. I could barely put into words how much I loved these characteres, their story and the writing. I CANNOT wait to read all that Huntley Fitzpatrick has to offer 🙂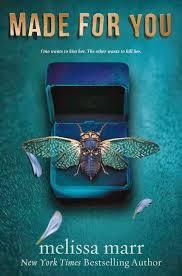 After reading Made For You, I'm super eager to check out Melissa Marr's other books. Made For You kept me on the very edge of seat and I really, really enjoyed it!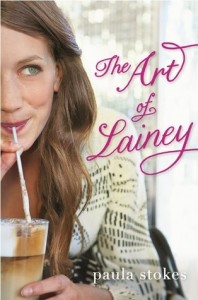 I've raved and raved over The Art of Lainey so much this year, it shouldn't be a surprise that Paula Stokes is on this list. I will definitely be reading her other books, written as Fiona Paul, and she is hands down an auto buy author for me in the future!

I really enjoyed The Taking, which shocked me because it's about aliens! If Kimberly Derting can make me love a book that much, being about something I detest … I need to read her backlist! (And I can't wait to read the sequel to The Taking!!).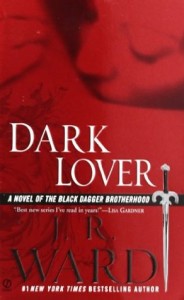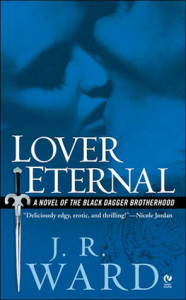 I LOVEEEE this series, the men are sexy…. the stories are awesome. I cannot wait to continue and read J.R. Ward's other series 🙂
And there we have it… my favorite new to me authors of the year! I can't wait to read more from them in 2015! What was on your list?