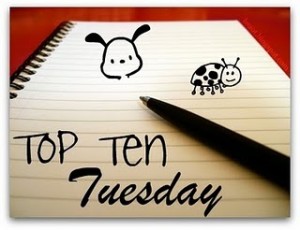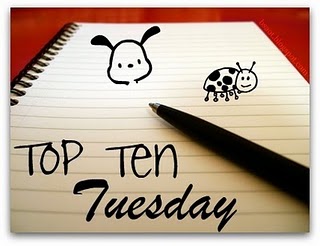 Top Ten Tuesday is  a weekly meme created by The Broke and the Bookish.
Top Ten Books/Authors I'm Thankful For
I could seriously go on for days and days with this topic…basically anything I have ever enjoyed I'm thankful for 😉 I'm going to stick with authors for this post because, like I said, It would be top 100 for books by the time I as done 😛 I also decided to mix it up and put a few of my favorite adult authors in there. I really only started to get into YA in 2012 so prior to that, it was 95% adult books I read… and oh, the difference now!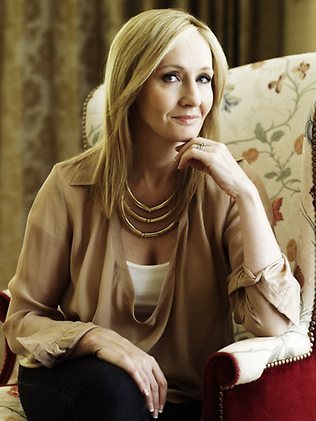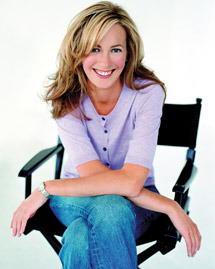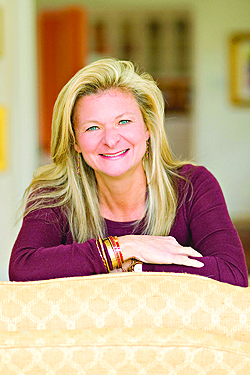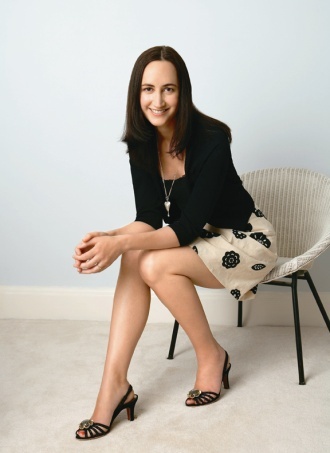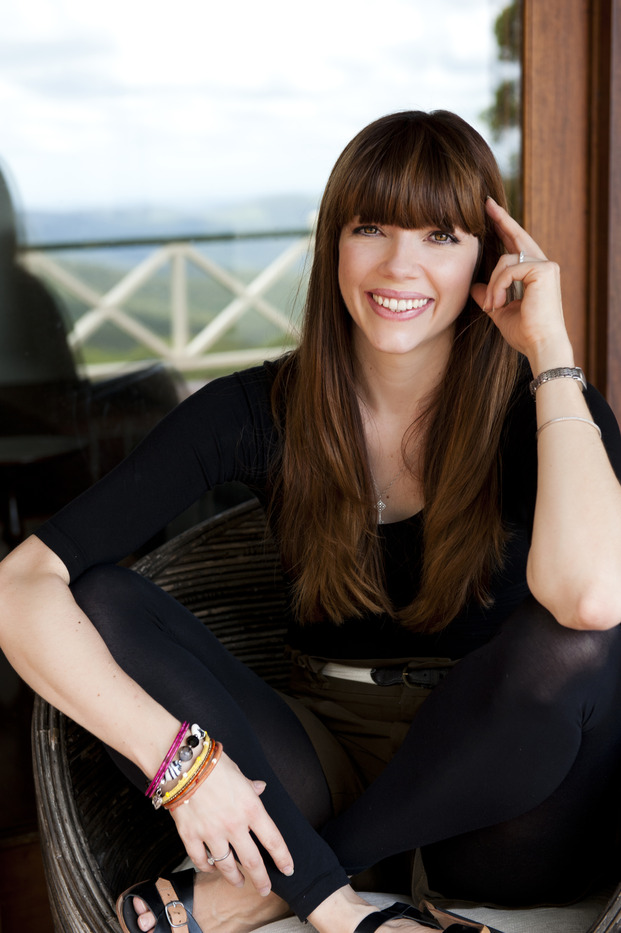 1. J.K Rowling
She wrote my favorite series, ever. Of course I'm thankful of her, lol. 
2. Lauren Weisberger
Author of The Devil Wears Prada. Amazing Chick-lit!
3. Lisa Scottoline
Amazing Writer. Thrillers, and dramas!
4. Sophie Kinsella/Madeline Wickham
My favorite chick-lit writer. Shopaholic series 🙂
5. Kate Morton
Ok, this women is amazing. I hate historical fiction… but she somehow makes me love it 😛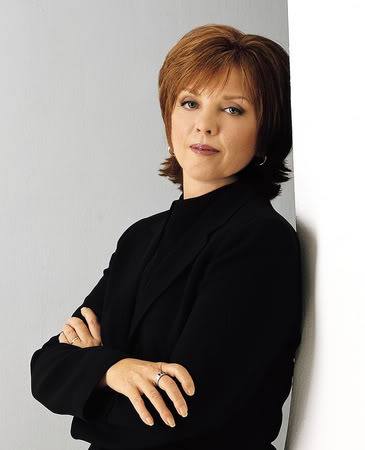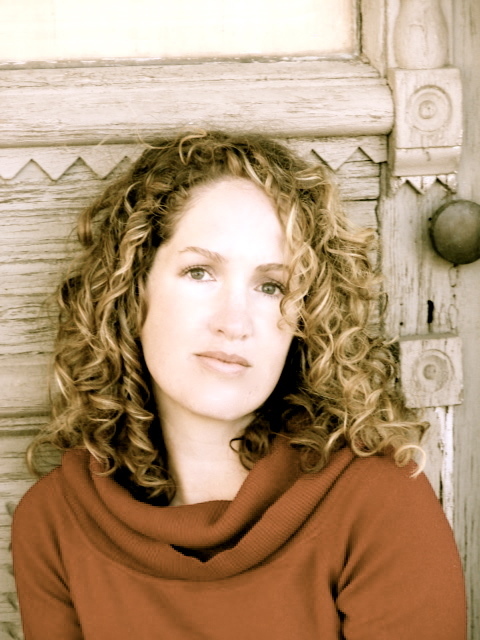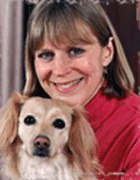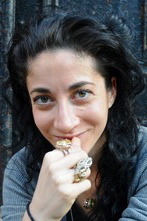 6. Nora Roberts
Ultimate romance writer ever… amazing. 
7. Becca Fitzpatrick
Well obviously… she created my book boyfriend 😛
8. Ann M. Martin
This wonderful lady made me fall in love with reading. 
9. Lauren Oliver
Duh. Delirium, lol. 
10. Carolyn Keene
 I know Carolyn Keene is basically a bunch of different writers under a pen name.. but who cares. Its Nancy Drew 😛
I absolutely adore every one of these writers, and am so thankful for the beautiful books they have written!
What are your picks this week?!
Happy Reading!
xo Lauren