I loved participating in the Barbie World tour. I adored Barbie Girl so I was itching to read the second book in the series! Keep scrolling for my review as well as an awesome giveaway.
*Check out the other tour stops here!*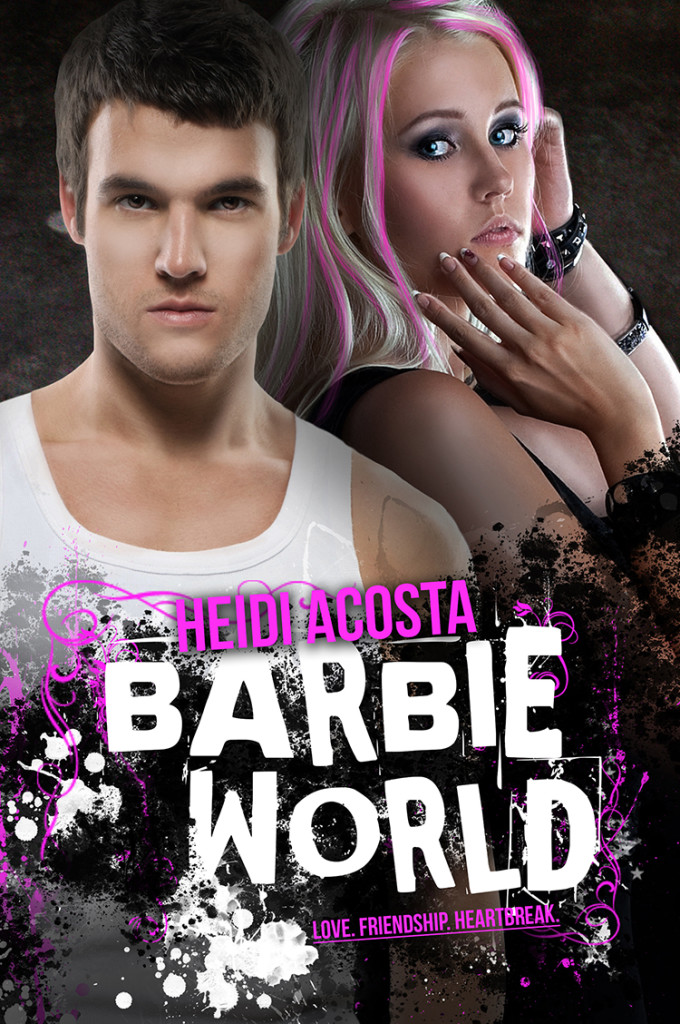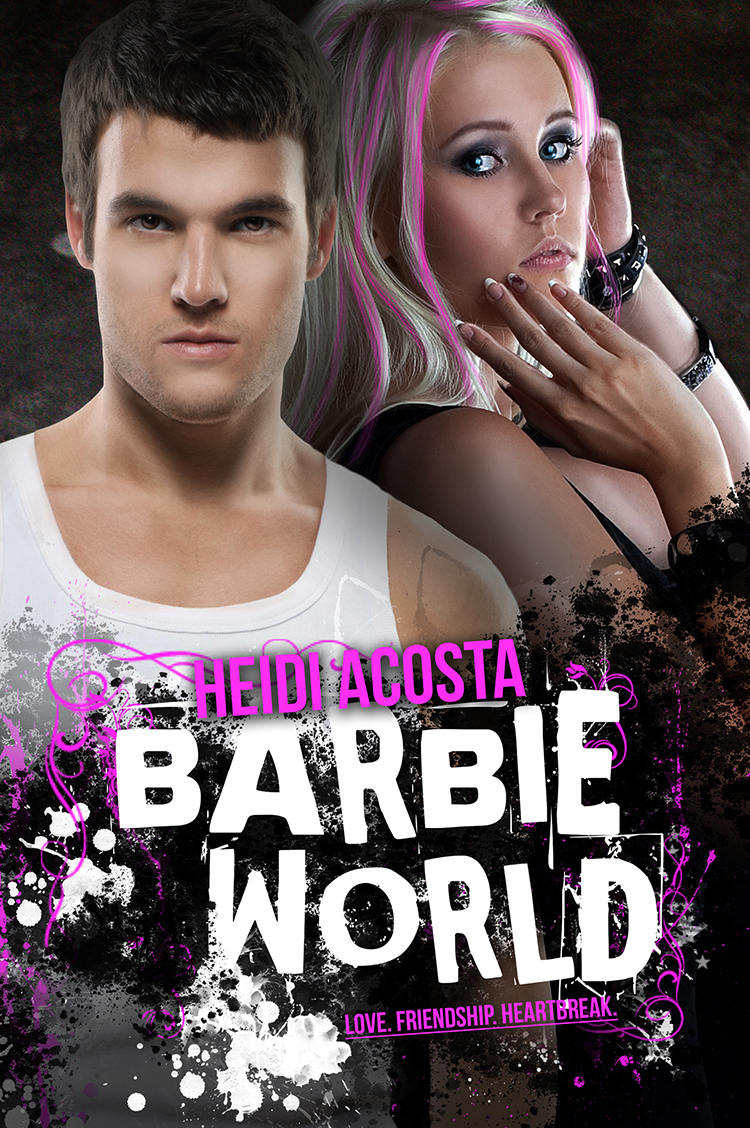 Expected Publication: Summer 2013 
Series:  Baby Doll #2
Source: Xpresso Book Tours for tour review
Add it on Goodreads!
My Review of Barbie Girl | Purchase Barbie Girl(Baby Doll #1) on Amazon, B&N and Smashwords!

One Night is all it took to change everything between Barbie and me. One night to potentially lose the girl of my dreams forever. How do I prove to her that she can trust me? That all I want to do is protect her carefully guarded heart. I need to prove to her that I want to be a part of her world. But How? "

Dylan lost Barbie once before, now he is determined more than ever to win her heart and trust back. Easier said than done, especially with the new hot guy in town who is in a rock band and is the complete opposite of Dylan.

Barbie has been hurt beyond repair or so she thinks. It would be easier for heart to decide if she didn't have to protect her little brother. And if Dylan would just put on a shirt! Dylan is not making this easy on her. It helps to have the distraction of the new guy in town cute bad boy Kai. But even though her heart is damaged it still knows what it wants.

When Barbie learns she has a family and with the help of Roxie and Kai, oh and Third and Dylan. They embark on a journey to help bring Barbie closer to a past she never knew existed.

Heidi Acosta brings you the heart felt story of friendship, love and heartbreak in the second book in of the Baby doll series Barbie World.

I was ecstatic to participate in this tour. I absolutely ADORED Barbie Girl and I could not wait to find out what happened with Barbie(and Dylan!!), and I was not disappointed.
Barbie World continues shortly after Barbie & Everett have started living with the Knights. Barbie and Dylan are NOT together(boo!) and Barbie has been placed into counselling to try to cope with the issues in her life.
I adored Barbie in the first book, and I enjoyed her very much in the second book as well. She's such a free spirit and incredibly independent. I love how nobody can tell her how to live her life, or what she should do. Dylan was perfect as always. Third was my same, fabulous, silly Third as the first book. I also loved Roxie even more than in Barbie Girl. Actually… I adored all of the characters 😛 Everett is so incredibly sweet and my heart breaks for the horrible young life he endured being placed with the Knights.
Obviously I want this to remain spoiler free so I will try to be as elusive as possible. Barbie World was a perfect continuation(and ending) to the wonderful story of Barbie Girl. It was just as heart wrenching in parts as it's predecessor and my eyes were welling up repeatedly. One of the toughest topics that Barbie had to deal with was her mother abandoning her and it was extremely painful to go through that with Barbie. One of the most important parts of the story as well is Barbie & Dylan. I had a love/hate relationship with this part of the story. I found there was a lot of back and forth in Barbie World and it started to become a bit tiresome. I still loved their relationship and their journey but I wanted to just yell at them to get it over with! The pacing of that part of the story is the only reason it received 4 stars.
The ending was FANTASTIC. I will reveal nothing about this, but let me just say it was quite possibly the very best ending ever. ZERO loose ends… everything was perfect and I was completely content with how the story was completed, although it may not be what you are expecting.
If you haven't read Barbie Girl, I highly recommend picking it up… this is a wonderful series and the conclusion absolutely does the first book justice. If you HAVE read Barbie Girl, you need to read Barbie World 🙂





*25$ Amazon GC, a signed copy of Barbie Girl (Book 1) + some swag (US/Canada)*
*If Rafflecopter does not load please refresh or click on the link*