Well, for starters Happy 2015 everyone 🙂 December was a total bust of a month for me reading and blogging wise so this wrap up is going to be fairly short and sweet! Christmas was lovely as was my vacation and Nick I had a great time relaxing and spending time together. I also watched Divergent, which I was pleasantly surprised to see that I really liked it AND Gone Girl, which surprisingly I did NOT like. It was actually a total flip-flop to what I thought were going to be the outcomes of the movies, so that was a nice surprise! I also starting watching Parenthood, which I am totally obsessed with right now. How I didn't know about this show before now is beyond me, but gosh, I love it. AND I started knitting and crocheting again. Well knitting again, and learning to crochet. Which is fun and I'm having fun learning new things. I'm almost done my first ear warmer/headband so that's exciting!
Anyway, see… it was pretty boring in December haha so onto the wrap up!


*Click for review. Non reviewed reads link to Goodreads.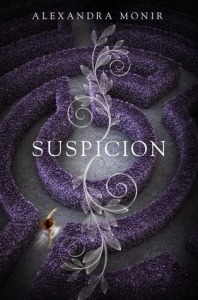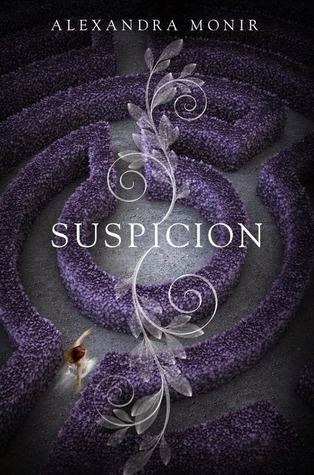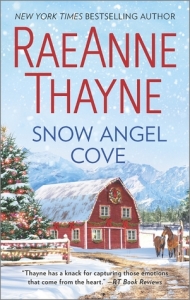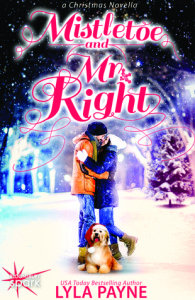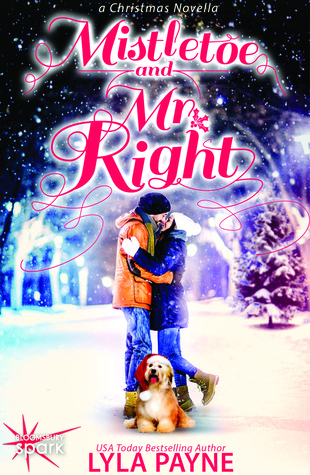 Suspicion by Alexandra Monir ★★★★
Snow Angel Cove by RaeAnne Thayne ★★★★
Mistletoe and Mr. Right by Lyla Payne ★★★★
So even though I kind of had a crap reading month amount-wise, I totally had a good reading month with the quality of the books 🙂

I decided I didn't want to talk about all the challenges I didn't complete 🙂 I did complete a few of my goals, The Review Pile Challenge and The Prequel and Sequel Challenge but I didn't completely tally everything and threw up hands up and said, MEH! 2015 is going to better and I already have everything organized with a better system so in the next wrap up folks 😛

I participated in the tour for Suspicion by Alexandra Monir. I really, really enjoyed this book and I absolutely flew through it!
I didn't participate in all of the Top Ten prompts this month but I did post my Ten New-to-Me Authors in 2014, and ten goals and resolutions of 2015. I also posted my top ten favorite books of 2014 for the week of top ten event (even though I posted it a day late… oops!).
I participated in the cover reveal for Whispers from the Dead by Karen Ann Hopkins! I was so excited to participate in this and see the cover, I am in LOVE with this series so far and I cannot wait to read it this month!
I posted quite a few reviews for books I had read prior to November this month: Red at Night by Katie McGarry, This Christmas by Katlyn Duncan, and My True Love Gave To Me.
I got a crazy exciting amount of books this month for Christmas and otherwise!

Books & Reading
Bookish Fun & Misc
Blogging Help & Design Posts
Blogging & Reviews
Social Media, Commenting & Misc Blogging Related Posts
I didn't have as much time to collect blog links this month so unfortunatly I don't have a lot to share. Next month though, back to business as usual 🙂 how was your December? Are you excited for 2015? Link up!