Happy 2014 everyone !!! My December was very, very random. I was super busy with my mother visiting, then doing Christmas errands… then that major ice storm that stole Christmas… it was an interesting December, and an even more interesting way to end 2013! I'm glad it's a new year, and I'm hoping to become more organized in my blogging and reading life. I also want to kick back off some features I started in 2013, and with me being busy, they fell behind! I'm sick this weekend with this headcold that everyone at work seemed to have, so I'll be spending the weekend curled up, reading and blogging 🙂


*Click for review (Goodreads link for all unreviewed books)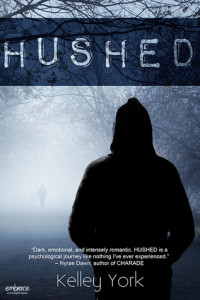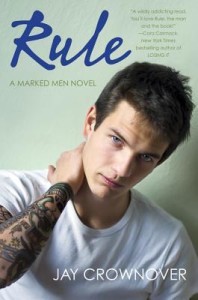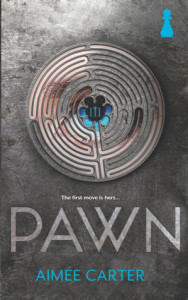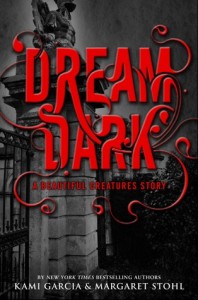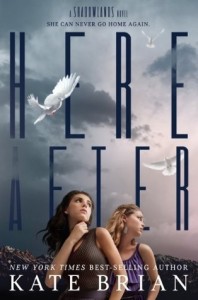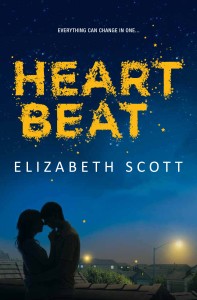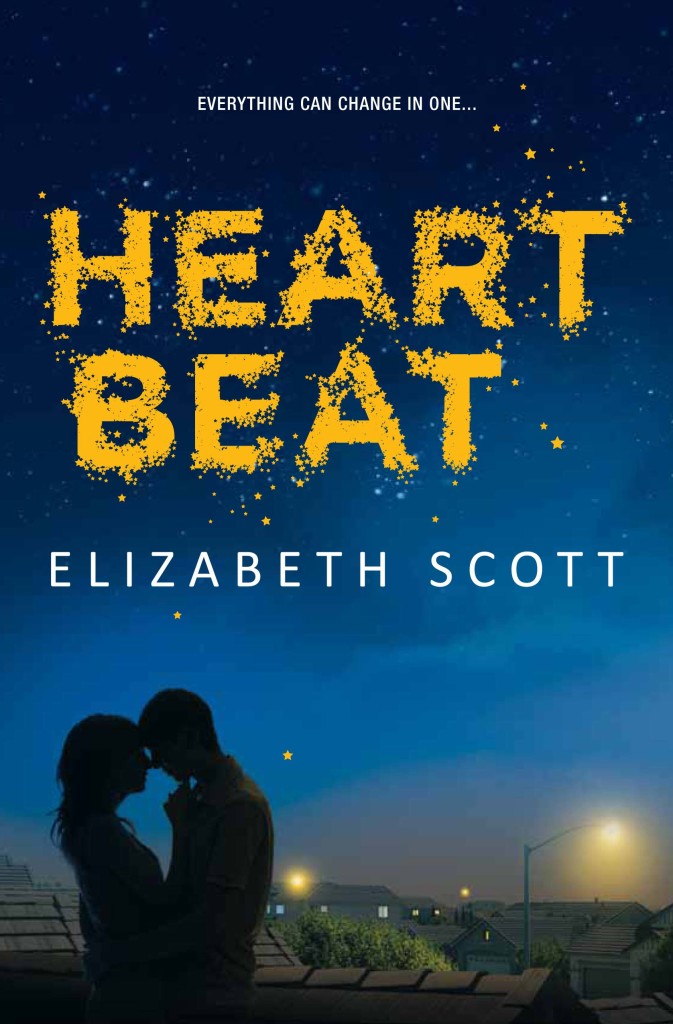 Hushed by Kelley York ★★★
Rule by Jay Crownover ★★★★
Pawn by Aimee Carter ★★★★
Dream Dark by Kami Garcia & Margaret Stohl ★★★
Here After by Kate Brian ★★★★
Heartbeat by Elizabeth Scott ★★★

Goodreads Challenge: I succeeded with my goal 🙂 I wanted to read 115 books and I read 123! I have set my goal for 2014 at 150, so here is to hoping!!!

2013 Debut Author Challenge: I also completed this goal, as I read 19 Debuts and only intended on reading 16 🙂
2013 TBR Pile Challenge: And well, fail. I wanted to read 30… I only read 18 🙁 I'm trying again though!!


I took part in the Blitz for Heartbeat by Elizabeth Scott! I was so excited to read this one, and my review will be posting next week 🙂 I also took part in the blitz for Positively Mine by Christine Duval. I read this in the summer when it was self published under the name Freshman Forty, but she is recently been picked up by Bloomsbury and republished under a new name! I ADORED this book, so I was so happy to take part in this promotion! If you haven't read this one yet, I strongly suggest picking it up. It's a new adult contemporary, but really unlike the new adult that is out there right now. Very strong storyline!
I didn't take part in a lot of the Top Ten Tuesday topics this month but I did post my picks for the Best New-To-Me Authors I Read in 2013!
I also took part in Fiktshun and Magical Urban Fantasy Reads Top Ten of 2013 Week. Again, because of the storm, I didn't get to participate in all of the topics but I did post for Best Books I've Read in 2013 and Top 10 Books I'm Looking Forward to in 2014.
Even though I posted it in January, I do want to link up here because it's my last "2013" post! I participated in the 2013 End of Year Book Survey! I loved doing it, even though it zapped me, but check out my summary of the year!
I didn't post a lot of reviews in December, but along with the two books I read, I also posted my review for Decked with Holly by Marni Bates.
I signed up for the End of Year Readathon and I ended up completely my goals but it was a BAD idea. I didn't participate in any of the challenges, and due to the storm I couldn't update anything so it fell by the wayside 🙁
And lastly… I got way. too. many. books… but I love it 🙂


Once again, I'm behind in my reader 😛 This needs to be one of my resolutions, and keep up with blog posts!! Despite being behind, I still have a ton of great posts for you!!!
If you like wrap ups that include discussion (and other awesome posts!) link ups check out Another Novel Read, A Bookish Heart and Christina Reads YA. All three of these amazing blogs do WEEKLY wrap ups with a ton of amazing links to other blogs!!
How was your December? Link up your wrap ups!!!