It's August already? How did this even happen?! I didn't post my wrap up in June because I was so busy in July and didn't want to half ass it because I love doing these wrap ups so here is a two month review 😛
June was SOOO busy so of course I didn't get a lot of reading done. The most exciting thing that happened in both months was that my sister came to visit. I haven't seen her in two freaking years so it was THRILLING. We shopped and lazed around, decorated my house a bit and just had fun. I miss her
Other than that, I've just been busy working, decorating and unpacking/organizing and that is basically my life. Luckily I am back to reading at my normal pace which is fantastic so I hope to keep that up for the remainder of the year.
Honestly, I have nothing to chitchat about, haha, so on to the wrap up …


*Click for review. Non reviewed reads link to Goodreads.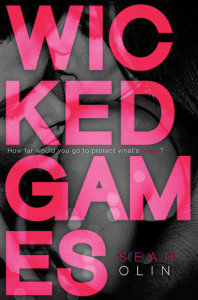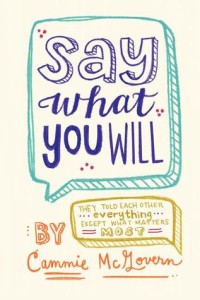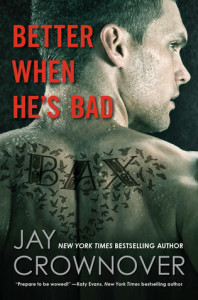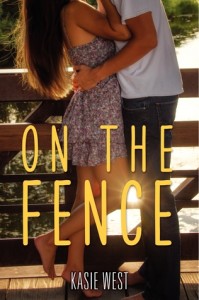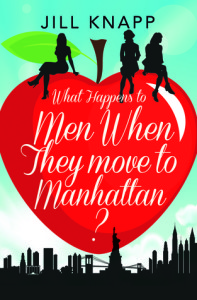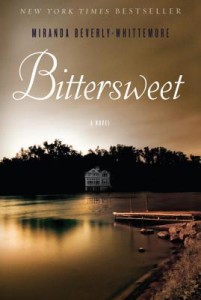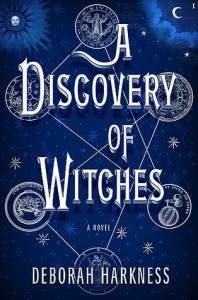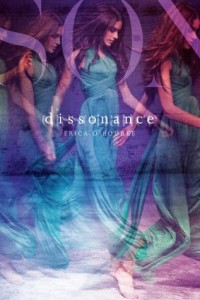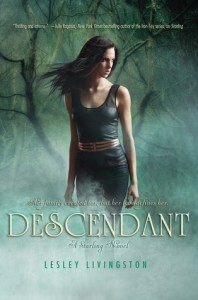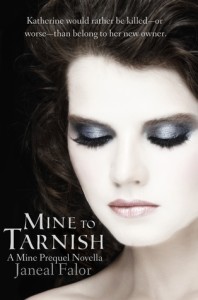 Wicked Games by Sean Olin ★★★★
Say What You Will by Cammie McGovern ★★★★★
Better When He's Bad by Jay Crownover ★★★
On the Fence by Kasie West ★★★★
What Happens to Men When They Move to Manhattan? by Jill Knapp ★★★★
Bittersweet by Miranda Beverly-Whittemore ★★★★
*Reread* A Discovery of Witches by Deborah Harkness  ★★★★★
Dissonance by Erica O'Rourke ★★★★
Descendant by Lesley Livingston ★★★★
Mine to Tarnish by Janeal Falour ★★★★

Goodreads Challenge: I have read 47/100 books for my challenge. I'm 10 books behind. I don't feel great about this but what can I do? My reading decreased significantly due to moving, visitors, LIFE … so hopefully I can get this completed for 2014! *shrugs*
2014 Debut Author Challenge: I accomplished nothing in two months. Fail :/
2014 TBR Pile Challenge: YES! I read something from my TBR finally: Descendant! And I loved it so that just goes to show there are books that I NEED to get to!
2014 Review Pile Reading Challenge: I'm making fantastic progress on this challenge. 7 out of the 10 books read were review copies, whoop!
2014 Series Challenge: Nothing really here because I didn't complete any, but I'm making progress with some series so hopefully there will be some numbers against this challenge soon.
2014 Prequel and Sequel Challenge: Also making progress here as well, in fact I am almost complete 🙂 YAYYY!!!

I posted my picks in the Countdown Survey hosted by Christy's Book Addiction. It was so fun doing it … I always love making bookish lists <3
I participated in quite a few Top Ten Tuesday's: Top Ten Books I've Read So Far This Year, Books On My Summer TBR, Favorite TV Shows, and Authors I Own The Most Books From.
I posted my review for The Art of Lainey which I ADORED. I cannot speak enough about this book really, it's definitely one of my favorites of 2014. Took me totally by surprise, and one that I was actually not even going to READ! Ah, the thought hurts me!!
I got an absolute ton of books… June 01st, June 21st, July 05th, and July 19th.

Books & Reading
Blogging Help & Design Posts
Blogging & Reviews
Bookish Fun & Misc
Social Media, Commenting & Misc Blogging Related Posts
Phew! There was a lot of posts over the past two months… hopefully I never have to do two months in one again!! How was your July? How is your summer going so far? Link up your monthly wrap ups please 🙂