Wow. It's December. Christmas month… aka the busiest month of the year! I am so not prepared for Christmas yet, I expect the next few weeks to be severely busy with barely any time to read or do much else… but we will see! November was a busy month or maybe it just flew by? Either way, I feel like it was just Halloween like a week ago!
I don't have a lot to say really, as the most interesting things that happened I talked about already on the blog… so onto the wrap up 🙂


*Click for review. Non reviewed reads link to Goodreads.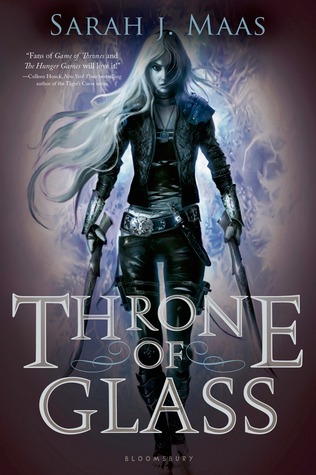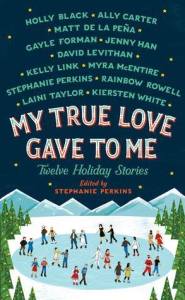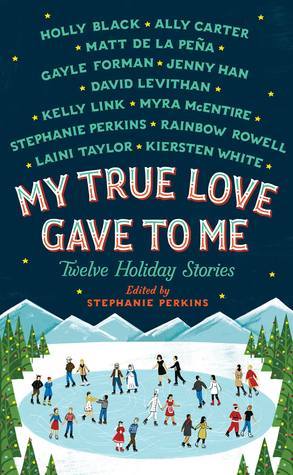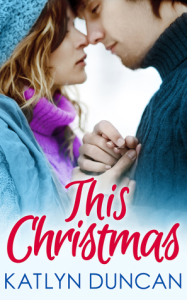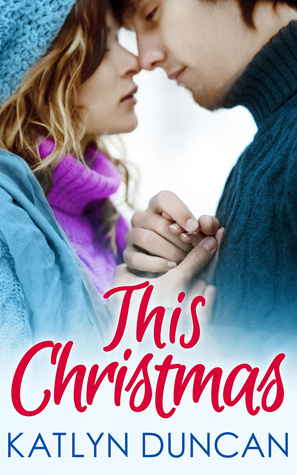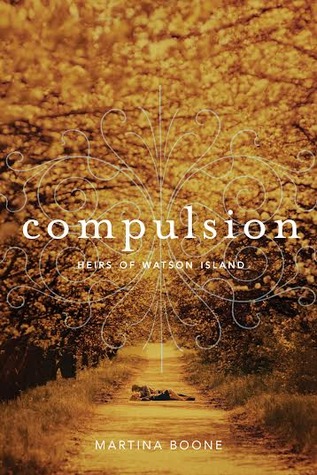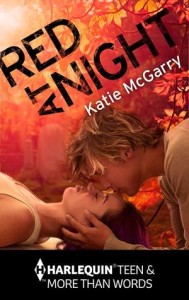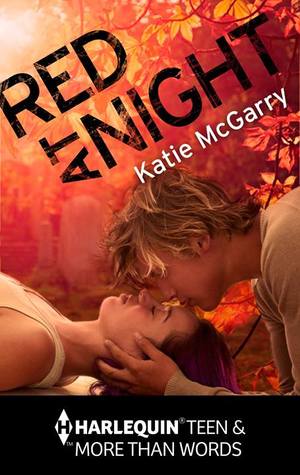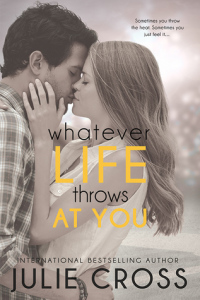 Throne of Glass by Sarah J. Maas ★★★★★
My True Love Gave To Me: Twelve Holiday Stories by Multiple Authors ★★★
This Christmas by Katlyn Duncan ★★★
Compulsion by Martina Boone ★★★
Red at Night by Katie McGarry ★★★★
Whatever Life Throws at You by Julie Cross ★★★★

Goodreads Challenge: Boo on this!  It's apparent that I am not going to finish this challenge this year, but ah well! I'm currently at 73/100 books, so unless I fly through them in December it's not going to be completed lol.
2014 Debut Author Challenge: I'm not doing so great with this either, and I doubt I'll get any further ahead by the end of the year than perhaps another book or two. Currently I'm at 9 out of 20!
2014 TBR Pile Challenge: I could laugh when I write this: I am currently at a whopping 8 out of my 30 goal! I really, really need to focus on my TBR in 2015… I just kept adding to it and clearly not reading any!!
2014 Review Pile Reading Challenge: I haven't had a chance to tally this up yet, although I know I have long surpassed it so I will have a total score for the end of the year wrap up!
2014 Series Challenge: Same story here… although I know I didn't barely put a dent in this one 🙁
2014 Prequel and Sequel Challenge: I have to sit down and go through this because it's a point based system and I haven't had time yet! I will have it all tallied up for the end of year wrap up!

I participated in Novella November! I didn't get as many novella's read as I would have liked (only 2) but I still liked putting a dent in the ginornous pile, even if it's only two 🙂 I also took part in the Ho-Ho-Ho Holiday Readathon. I didn't get a lot of reading done, which basically is my trend this year, but I did get two holiday books finished so expect those reviews up this month !!
I also shared my picks for Top Ten Books I Want to Reread,  Top Ten Characters You Wish Would Get Their OWN Book, top ten sequels I can't wait to get and the top ten books on my Winter TBR!
Once again I got a TON of books, which I posted about here, here and here!
I've been really behind on my reviews lately but I didn't manage to get up my review for Jet by Jay Crownover! I finished this one SO long ago, I have no idea why I hadn't posted it sooner!
I attended the first ever Toronto International Book Fair! I got to meet Jim Gaffigan and Deborah Harkness, came home with a ton of books and overall had a good time. There were a few things that I didn't enjoy about the fair but for the first one I thought it was pretty good!

Books & Reading
Bookish Fun & Misc
Blogging Help & Design Posts
Blogging & Reviews
Social Media, Commenting & Misc Blogging Related Posts
Christmas & Holiday Posts
So that's all folks! How was your November? Are you all ready for the holidays? Do you get lots of reading during the holidays? Link up!!!