Stacking the Shelves is a weekly meme hosted by Tynga's Reviews where you showcase all of the books you received for the week, whether it be physical or electronic books!
 Happy Saturday!! I hope everyone had an awesome week 🙂 We had an amazing snowstorm on Monday and I loved it. I was so happy to see so much snow. Since then we have had a bunch more and it just looks so pretty. I will be very sad to see winter go! I am a bit under the weather this week, so lots of relaxing and reading will be taking place. And crocheting 🙂 I am pretty boring today so onto the books…


 None this week!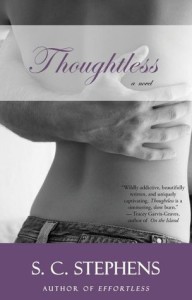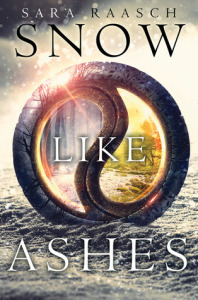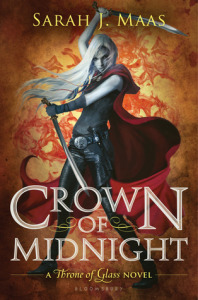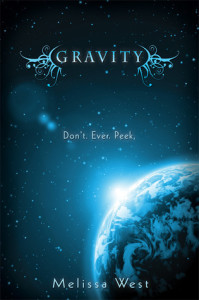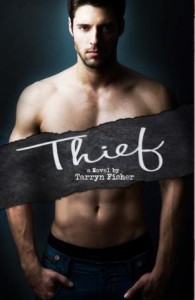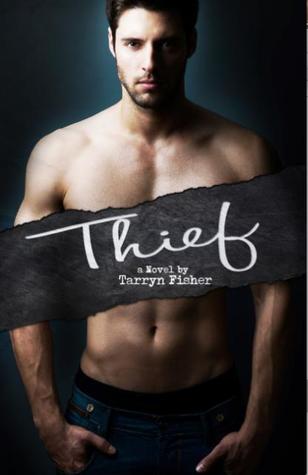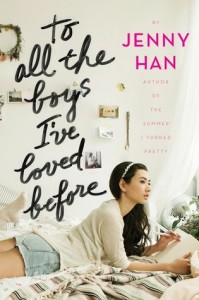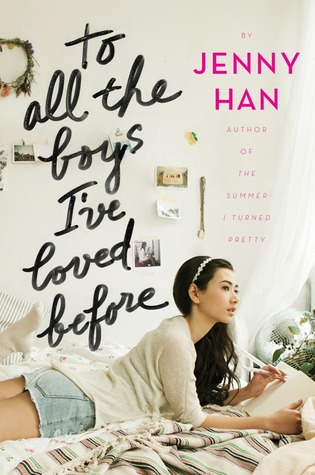 Thoughtless by S.C. Stephens
*Purchased on Kindle
Snow Like Ashes by Sara Raasch
*Borrowed from the library
Crown of Midnight by Sarah J. Maas
*Borrowed from the library
Gravity by Melissa West
*Free on Kindle
Thief by Tarryn Fisher
*Purchased on Kindle
To All The Boys I've Loved Before by Jenny Han
*Purchased on Kindle
 I spotted Thoughtless on discount and decided to pick it up. I have had it on my TBR for a while and since it was SOO cheap on Kindle I couldn't resist 😛 Snow Like Ashes & Crown of Midnight are renewed from the library because I have STILL not finished them, embarrassing really haha. Gravity was a Kindle freebie this week and that also has been on my TBR for some time, plus it sounds awesome! Thief I have already read and LOVED. Review coming next week but I am so addicted to this series. I wish there was another book 😛 To All The Boys I've Loved Before I was shocked to see on Kindle deal. I've been eyeing that one up as of late so I snagged that one immediately when I seen it on Kindle.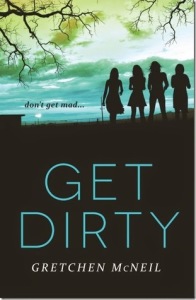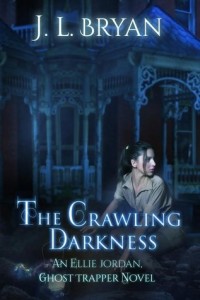 Get Dirty by Gretchen McNeil
*Balzer & Bray via Edelweiss
Revive by Tracey Martin
*From author for review
The Crawling Darkness by J.L. Bryan
*From author for review
I nearly screamed when I seen Get Dirty on Edelweiss. Get Even ended on such a cliffhanger I've been dying to know what happens. This will definitely be read this month, in fact, I almost read it the day I got it 😛 I was so excited when Tracey Martin asked me to review her upcoming release, Revive. It sounds awesome and I really loved Another Little Piece of My Heart! J.L. Bryan also gave me an advance copy of the third book in the Ellie Jordan, Ghost Trapper series, The Crawling Darkness, so I'm looking forward to sitting down and reading this series in one fell swoop soon!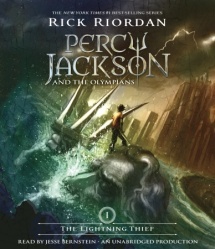 The Lightning Thief by Rick Riordan
*Borrowed from the library
I thought The Lightening Thief would be a perfect book to listen to while I crochet. I listened to a sample and I enjoyed the narrator so I grabbed this one from Overdrive. I haven't read this series yet, but I have been meaning to for so long so as soon as I finish up Bloodlines, I'll be listening to this one!
What books did you get this week? Have you read any of the ones I picked up? Link up!