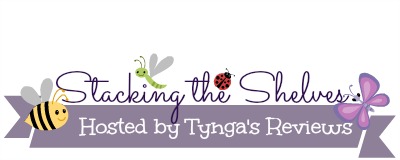 Stacking the Shelves is a weekly meme hosted by Tynga's Reviews where you showcase all of the books you received for the week, whether it be physical or electronic books!
Hi guys 🙂 How was everyone's week? I hope everyone who celebrated Canada Day or the 4th of July had an awesome holiday! I had a weird week. I was in a strange mood and all I wanted to do was bury into my bed and read, although that it not a bad thing considering I was participating in a read-a-thon 🙂 I think it can be accounted for the never-ending rain we have been having. Seriously. So much! I'm not sure what I plan to do this weekend. Probably not much because I'm feeling like I want to just relax other than running. Although if it doesn't stop raining I probably won't even get outside to do that!
I got a fair amount of books over the past two weeks but an amount I'm satisfied with. Thankfully I'm still not purchasing(other than one Kindle deal) and I have steered clear of the egalley sites! Well… except for one book… but I couldn't resist it and CASS MADE ME DO IT 😛
Anyhow… enough rambles, onto the books!


None the past two weeks!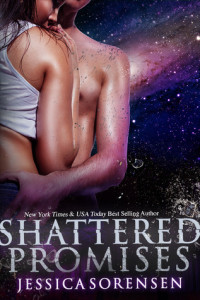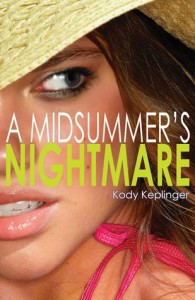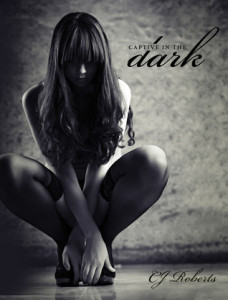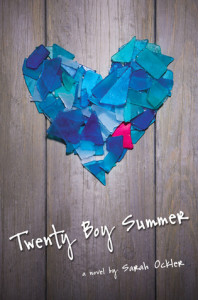 Shattered Promises by Jessica Sorensen
*Free on Amazon
A Midsummer's Nightmare by Kody Keplinger
*Borrowed from library
Captive in the Dark by C.J. Roberts
*Purchased on Kindle
Twenty Boy Summer by Sarah Ockler
*Borrowed from library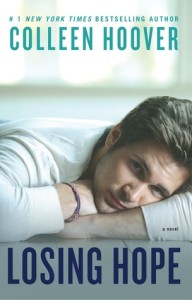 Losing Hope by Colleen Hoover
*Atria via Netgalley
Nomad by JL Bryan
*From author for review (Thanks so much !!)
Barbie World by Heidi Acosta
*Xpresso Book Tours for tour review


None the past two weeks !!
So that's all for this week folks 🙂 I am SO excited about every single book I have gotten! I'm not going to talk about them individually because we would be here for days.
What did you pick up this week? Post your hauls please!!
Happy Reading!
xo Lauren